Home
Welcome to the UPSTART website.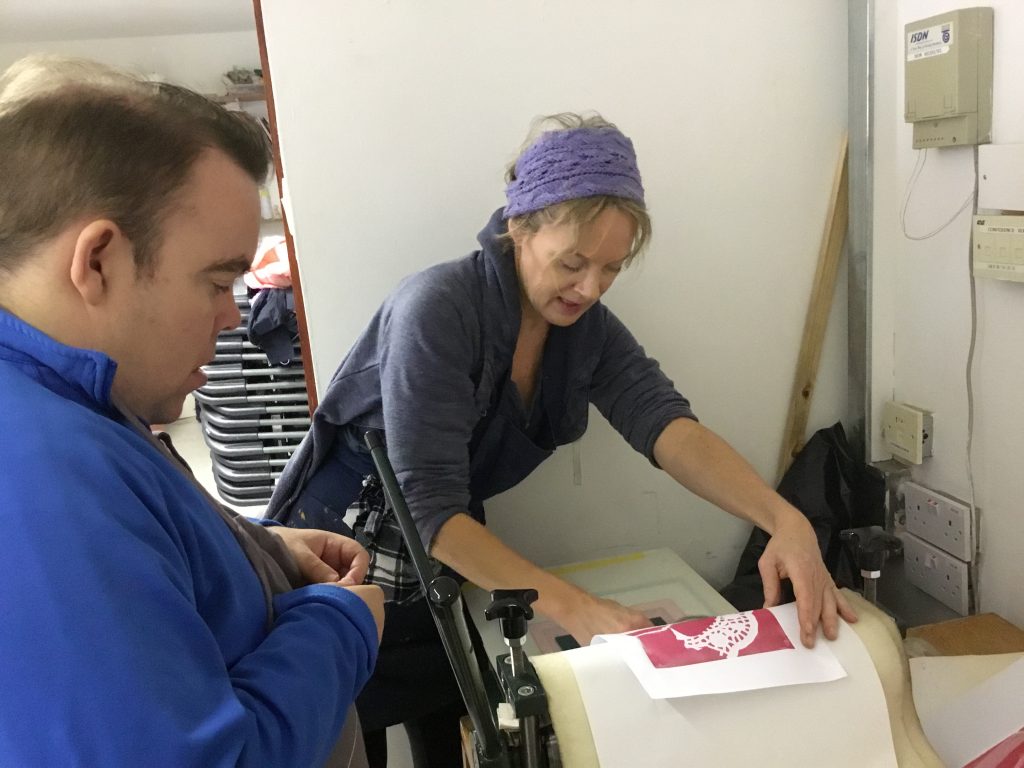 Upstart Bursary Awards are now open for application.
Mayo County Council's Arts Service is nationally recognised for its work in the area of Arts and Disability and has been leading, supporting and developing relevant programmes throughout Mayo and beyond. UPSTART is an initiative of Mayo County Council's Arts Service which aims to:
incentivise quality artistic collaborations between groups/ people with disabilities, artists, arts venues and organisations within County Mayo.
Support opportunities for people with disabilities to develop arts projects in celebration of International Day of Persons with Disabilities, 3rd December.
Upstart Awards 2022.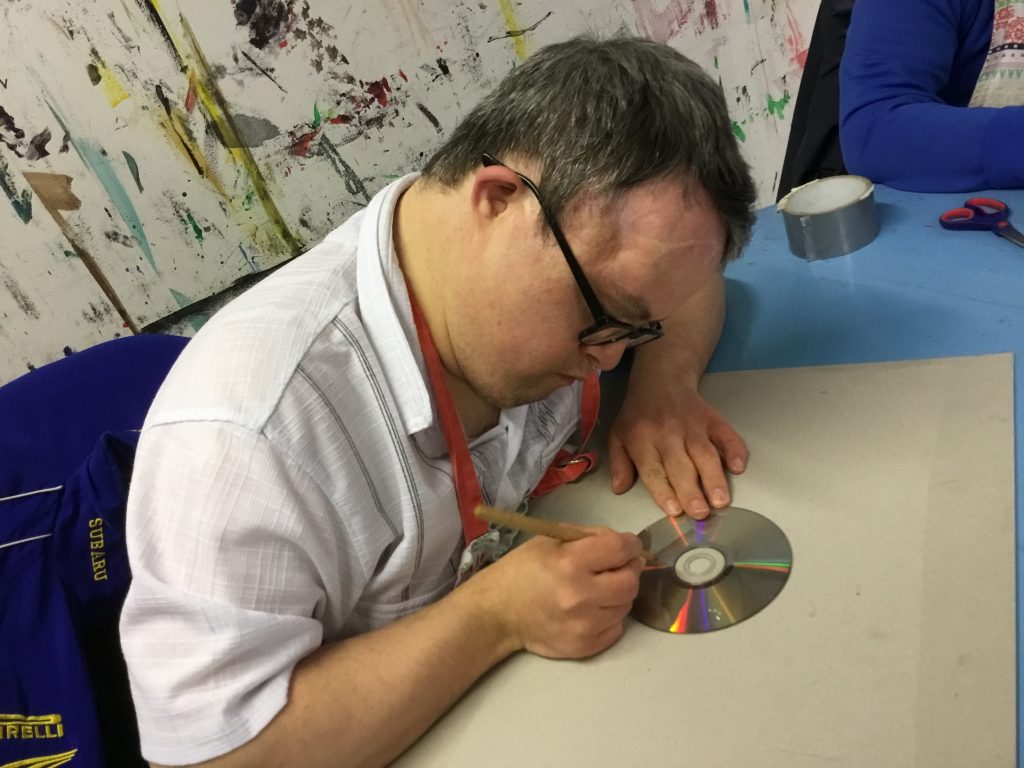 Following a review of our UPSTART programme in 2020 and the development of the Kickstart pilot project last year, the arts service is delighted to announce the re-launch of the UPSTART programme. the new-look UPSTART scheme aims to maximise the resources for artistic engagement by people with disabilities. the scheme now contains two strands.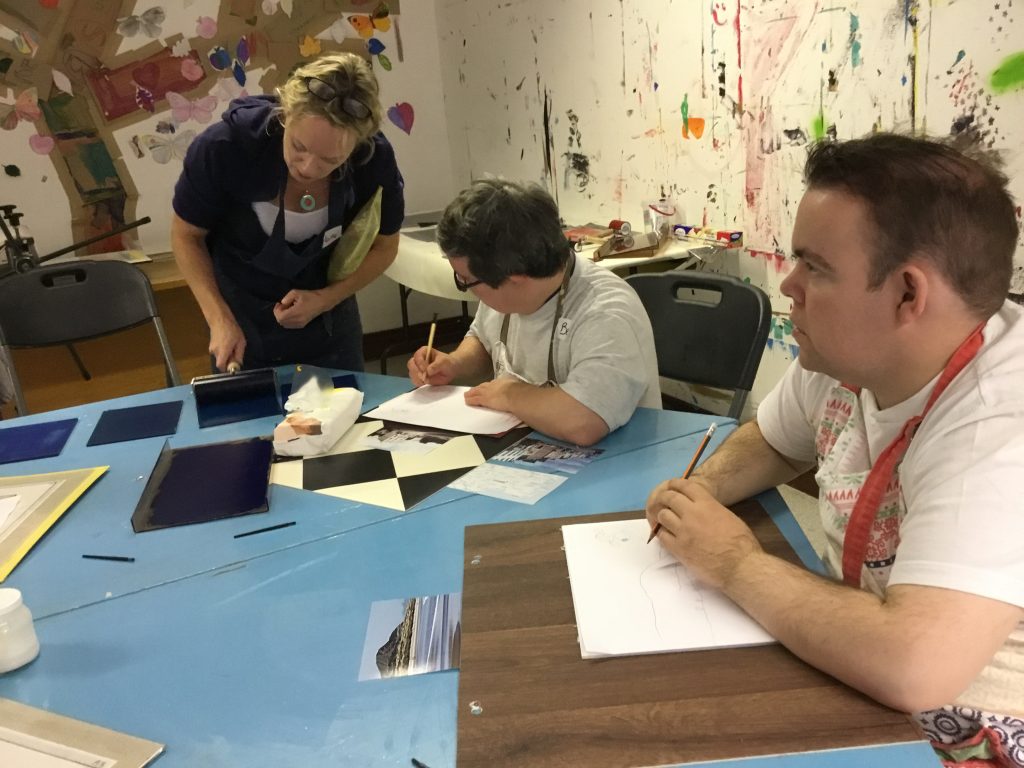 Strand 1 is aimed at individuals with disabilities who have little or no experience of participating in arts activity. Individuals with an interest in collaborating with an experienced artist on a one-to-one basis to develop skills in a particular art-form is an essential requirement for this strand. The collaboration could culminate in an event/exhibition/performance on or around 3rd December. (international day of persons with disabilities) but, this is not essential for this strand.
Strand 2 is aimed at groups of people with disabilities at all levels of experience of participating in the arts interested in collaborating with an artist and/or venue in the development of projects that culminate in an event/exhibition/performance on or around 3rd December. (International day of persons with disabilities)
All projects will be required to complete a short project evaluation and submit photographic and/or video documentation of the work.
Application forms and guidelines can be downloaded in both Irish and English from the below link.
https://www.mayo.ie/arts/funding/upstart
Please return completed applications as MS Word documents by email to:
Damien O'Connor, Disability Arts Co-ordinator, Mayo County Council Arts Office. doconnor@mayococo.ie
The closing Date for applications is 5pm on Wednesday, 16th March 2022. Applications received after that date will not be accepted.
For further information on Mayo County Council's Arts & Disability work or the UPSTART programme please contact:  Damien O'Connor, Disability Arts Co-ordinator at Mayo Arts Office on 094 906 4363 or mayoarts@mayococo.ie or see the programme website http://mayo-upstart.ie