Home
Welcome to the UPSTART website.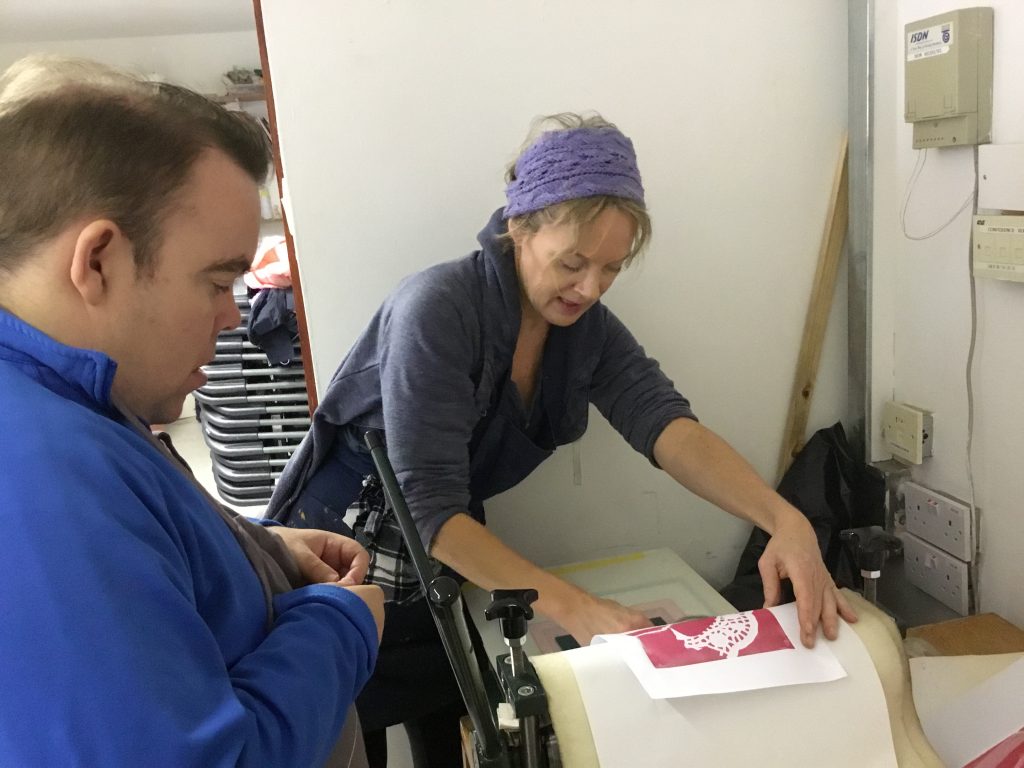 UPSTART is an initiative of Mayo County Council's Arts Service which aims to:
incentivise quality artistic collaborations between groups/ people with disabilities, artists, arts venues and organisations within County Mayo.
Support opportunities for people with disabilities to develop arts projects in celebration of International Day of Persons with Disabilities, 3rd December.
UPSTART 2019 Award Recipients announced:
In celebration of International Day of Persons with Disabilities, (Tuesday 3rd December, 2019) Mayo County Council's Arts Service is delighted to announce the recipients of the UPSTART 2019 awards.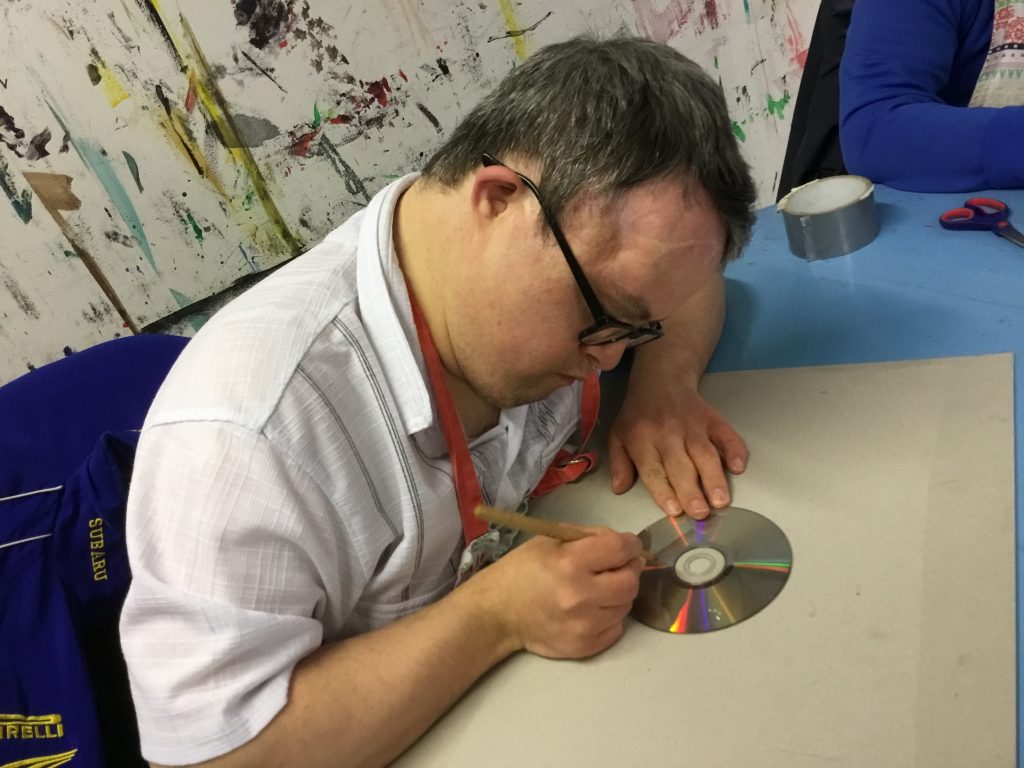 Mayo County Council's Arts Service is nationally recognised for its work in the area of Arts and Disability and has been leading, supporting and developing relevant programmes throughout Mayo and beyond.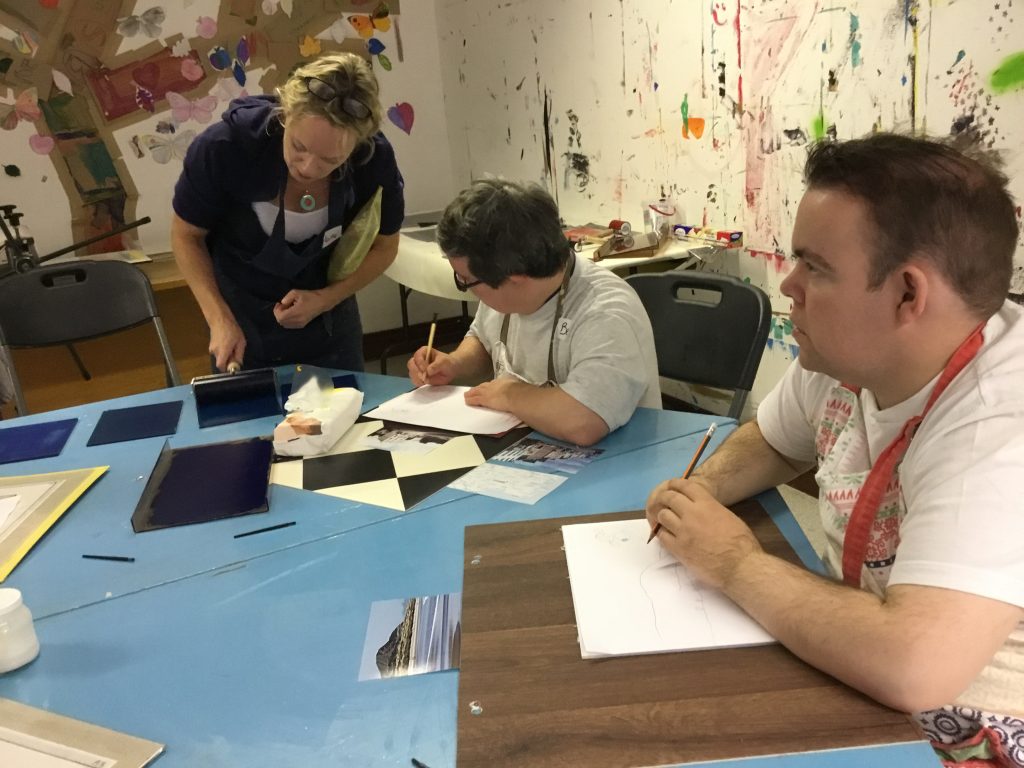 Since its inception in 2010, the UPSTART scheme has led to some extraordinary outcomes including:  41 partnership projects, engaging 98 artists/facilitators, working with 571 participants with disabilities on 373 workshops leading to 48 exhibitions/performances attended by over 2,488 audience members. This year, the Arts Service is again delighted to support International Day of Persons with Disabilities, 3rd December, through the UPSTART initiative. These annual awards support quality arts and disability projects throughout the county. Following assessment by an external, expert panel, six projects have been chosen to receive this year's awards. Based in Ballina, Ballinrobe, Claremorris, Newport and Westport, these are:
Carrowbeg Artists Collective, artist Orla Casey and the Custom House Studios, Westport.
The Artist's Space is a Virtual Reality Collaboration which will involve a process which transforms the participants imagery and experience from printmaking and drawings into virtual reality culminating in six 3 – 5 minute-long virtual reality spaces reflective of each individual artist.
Cranmór Centre, Ballinrobe and artists Terri Mitchell and Sean Murphy.
Beauty is in the Eye of the Beholder (Our personal perceptions) is a series of mixed media arts workshops involving photography, creative writing, the development of mixed media studies, including interactive and sensory art pieces resulting in an exhibition on 3 December.
Luisne Art Group, Ballinrobe and artist Breda Murphy.
Light Through Our Dreams will see this group of established artists development of a ceramic art installation based on shadow and light culminating in an exhibition to be launched on 5th December.
Newport Resource Centre and artists Henri Hedou, Aisling Flynn, Inga Teterovska and Brid Kivneen.
'Reflections' is a project in which participants based at Newport Day service explore themes of bereavement and loss through a series of workshops in clay modelling, print, paper, collage and paint. It is invisaged that there will be no public event associated with this project at the moment.
Silverlodge and Primrose Day Services and artist Henri Hedou.
The Pottertastic Project is an experiential project facilitated by artist Henri Hedou involving a series of pottery workshops throughout the autumn with participants based at Silverlodge and Primrose Day Services.
Ridgepool Training Centre, Ballina, artist, Henri Hedou and Ballina Arts Centre.
Ceramic Art Project is a series of Ceramic arts workshops facilitated by artist Henri Hedou culminating in an exhibition of work to be launched on 3rd December.
All projects/events in the UPSTART 2019 programme will come to fruition on or around 3rd December 2019.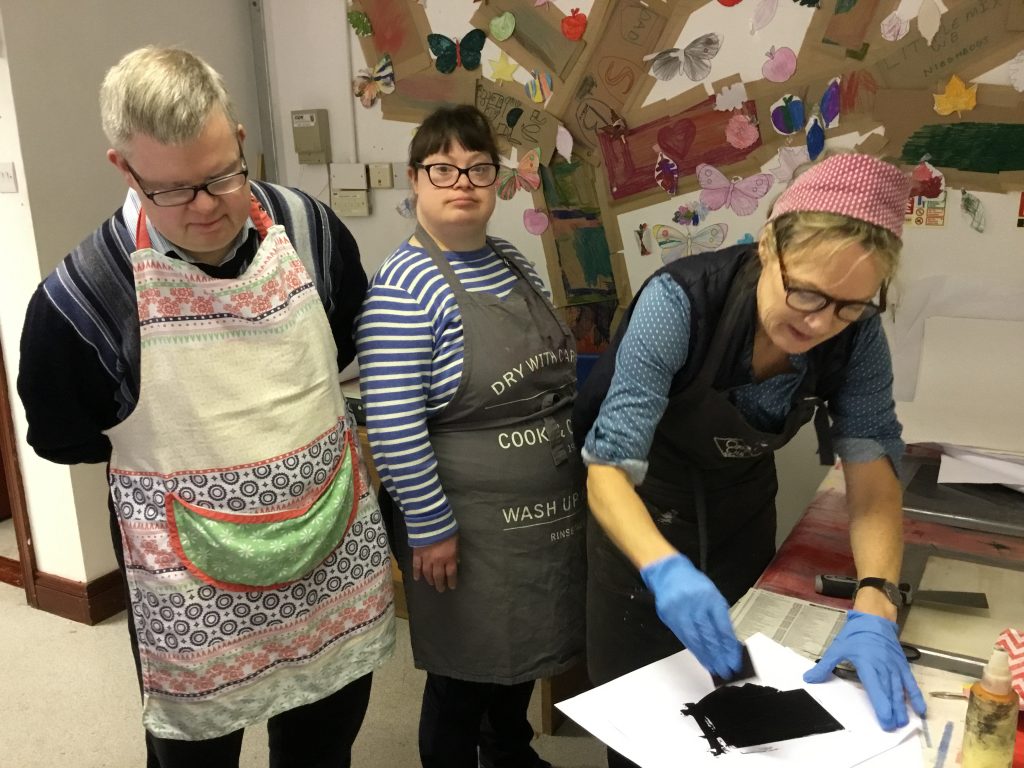 For further information on Mayo County Council's Arts & Disability work or the UPSTART programme please contact:  Damien O'Connor, Disability Arts Co-ordinator at Mayo Arts Office on 094 906 4363 or mayoarts@mayococo.ie or see the programme website http://mayo-upstart.ie